Contact us
Dear clients and persons interested in healthy living,
At JRD, of course, we are dealing with an emergency situation that has occurred in connection with the coronavirus pandemic too. We are a responsible company, but at the same time we want to be there for you – our clients. Therefore we would like to inform you about the following restrictions of our operation:
We are working at an unchanged pace, we are only limiting a direct contact with our clients. We will be pleased to answer any questions you may have. However, please contact only by phone or email during this period. Due to the granting of the Ministry of Regional Development´s Exemption from the Government Regulation for real estate activities, we can meet you personally for a necessary period of time, but always after a prior agreement with sales specialists. To protect the health of all of us we prefer remote communication, e.g. via videoconferences. If you would like to hold a videoconference, write to our sales specialists at the email below and arrange a suitable date.
We apologize for any inconvenience that we all can alleviate through a responsible approach. Please be patient. We believe that life will soon return to a normal state.
Best regards, Your JRD
Sales center
JRD Development s.r.o.
Korunní 810/104,
101 00 Praha 10

How to get here?
Metro A Flora
2 stops station Perunova tram No. 10, 16 direction Sídliště Řepy
Metro A Náměstí Míru
3 stops station Perunova tram No. 10 direction Sídliště Ďáblice
3 stops station Perunova tram No. 16 direction Lehovec
Developer & Sales team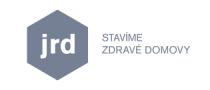 Architekt

Interior Design

web and marketing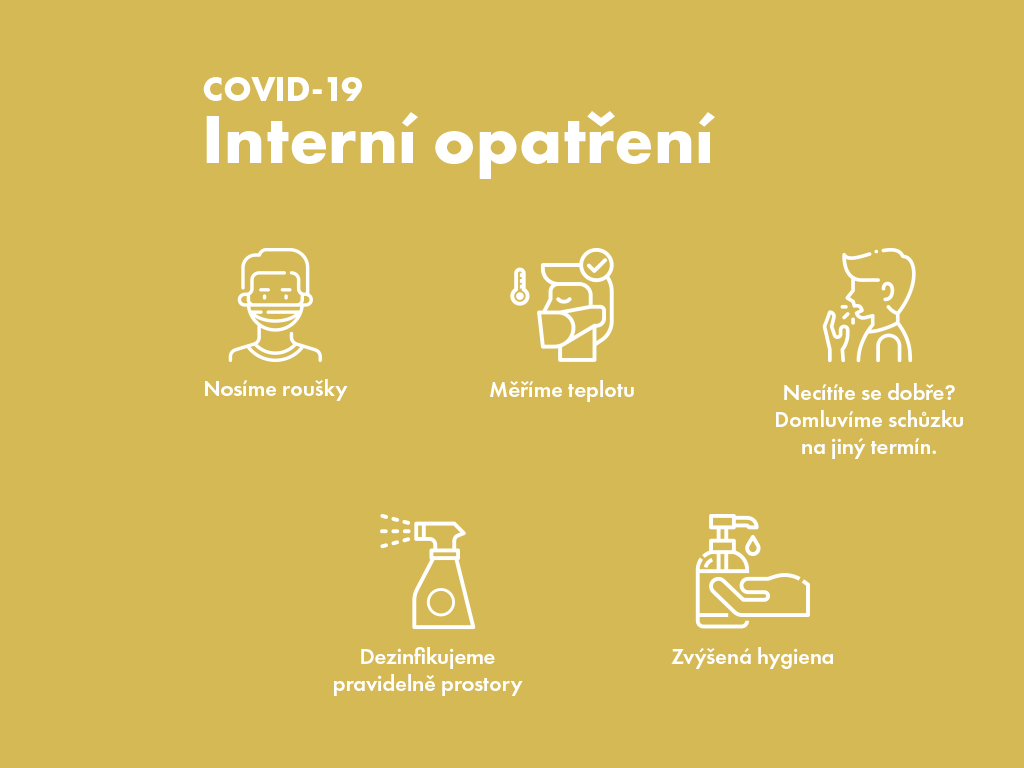 covid-warning-title
covid-warning-text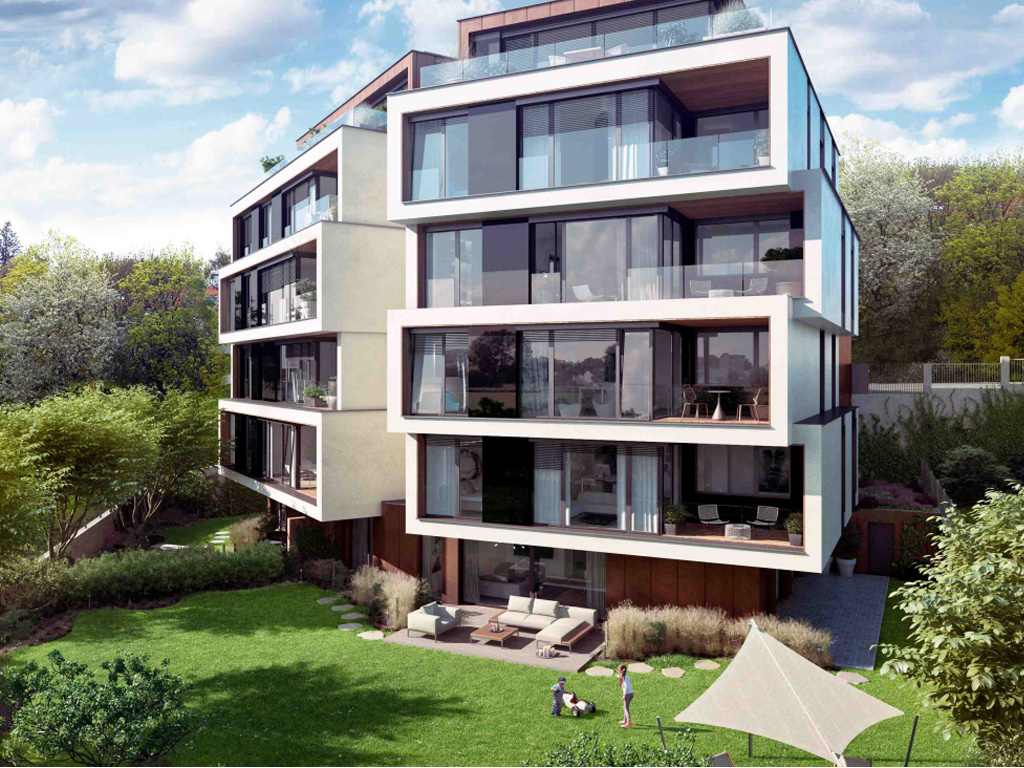 U Perníkářky 7
The luxury and energy-efficient villa house of U Pernikářky 7 consists of a total of 10 sunny, south-facing apartments with private gardens, enclosed balconies (loggias) or spacious terraces. The architecturally distinctive new building will be sensitively set in the attractive residential area of Hřebenky in Prague 5, where it offers quiet and comfortable living in the middle of green vegetation. The upper floors offer impressive views of the valley of the Motolský potok Brook or of the Cibulka and Košíře panorama.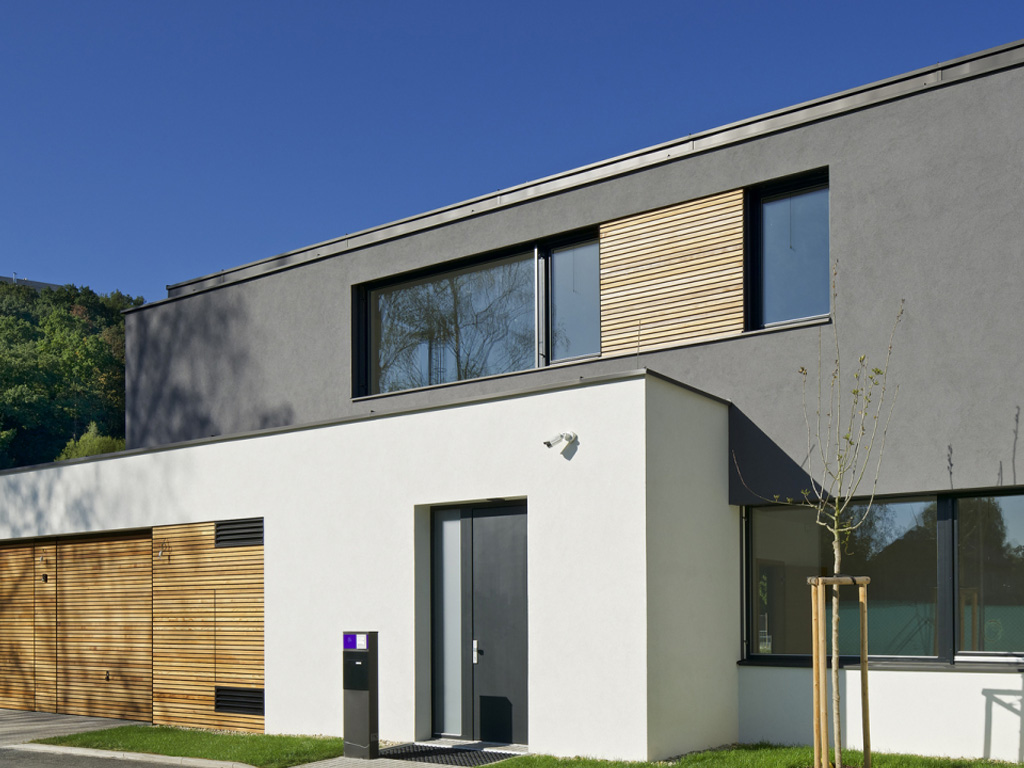 Vily Diamantica
These are five luxury villas surrounded by beautiful nature, which are sensitively set, like jewels, in the exceptional environment of the Prokopské údolí Valley in Prague 5. The unique composition of buildings, the best materials and the sophisticated architectural design guarantee a perfect symbiosis with this unique location.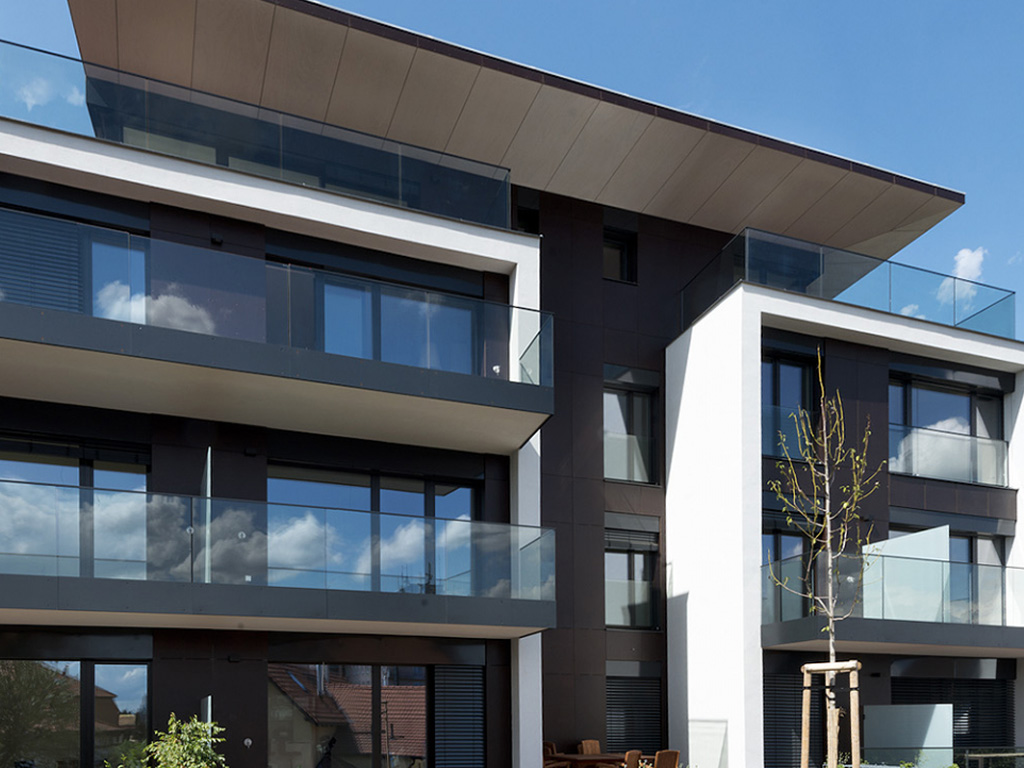 Vila Augustus
This was not accidentally that the energy-efficient Vila Augustus was given its name after the first Roman Emperor. This name expresses our commitment to building for you as if you were the first Roman Emperor – i.e. perfectly. This gave rise to a house that can meet the strictest criteria in the terms of low energy and the quality of materials and workmanship. An elegant and luxury residential villa was created, which can be considered as a standard of high-class urban living.