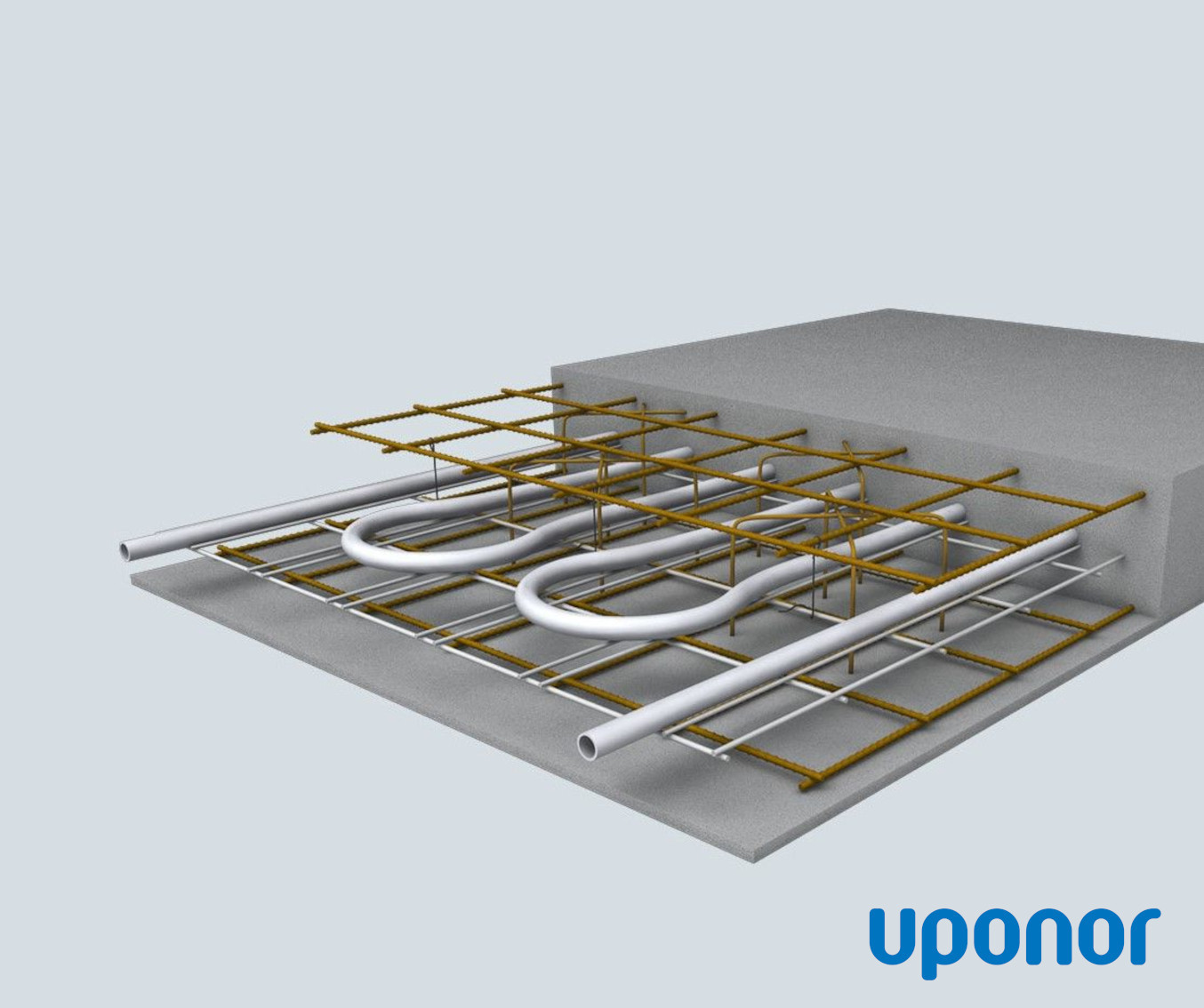 Stropní sálavé vytápění a chlazení s aktivací betonového jádra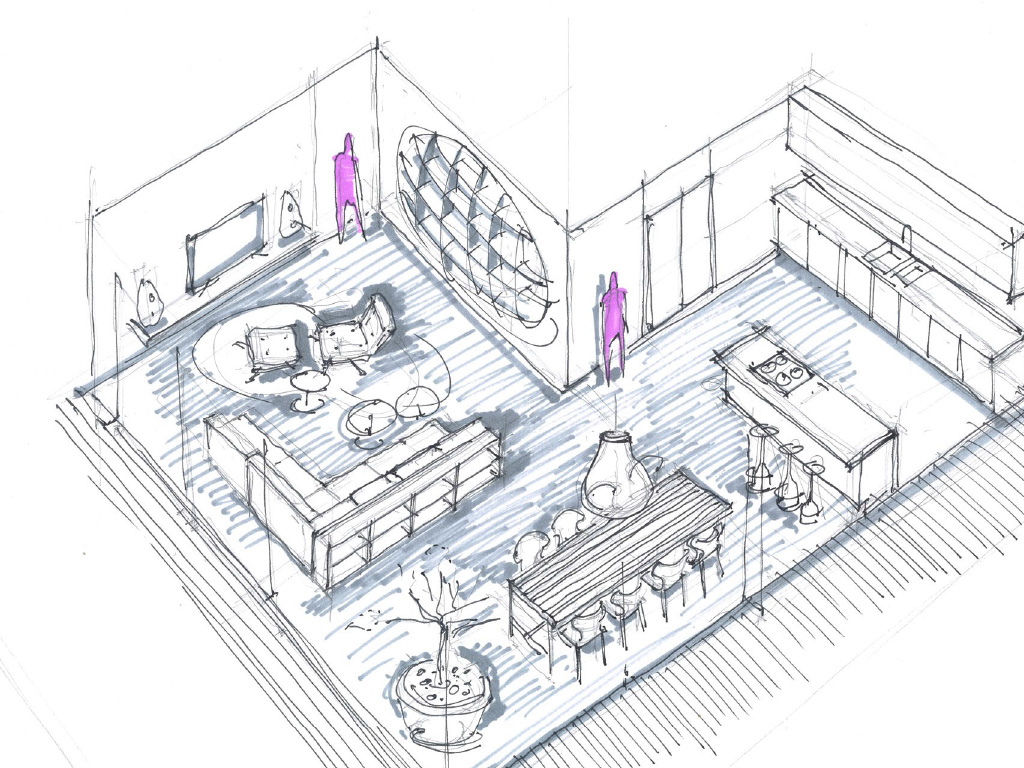 Inspiring solutions by Olgoj Chorchoj
The designers of the Olgoj Chorchoj studio, led by Prof. Michal Froněk, designed an inspiring solution of the interiors of the living area: both the apartments and the houses.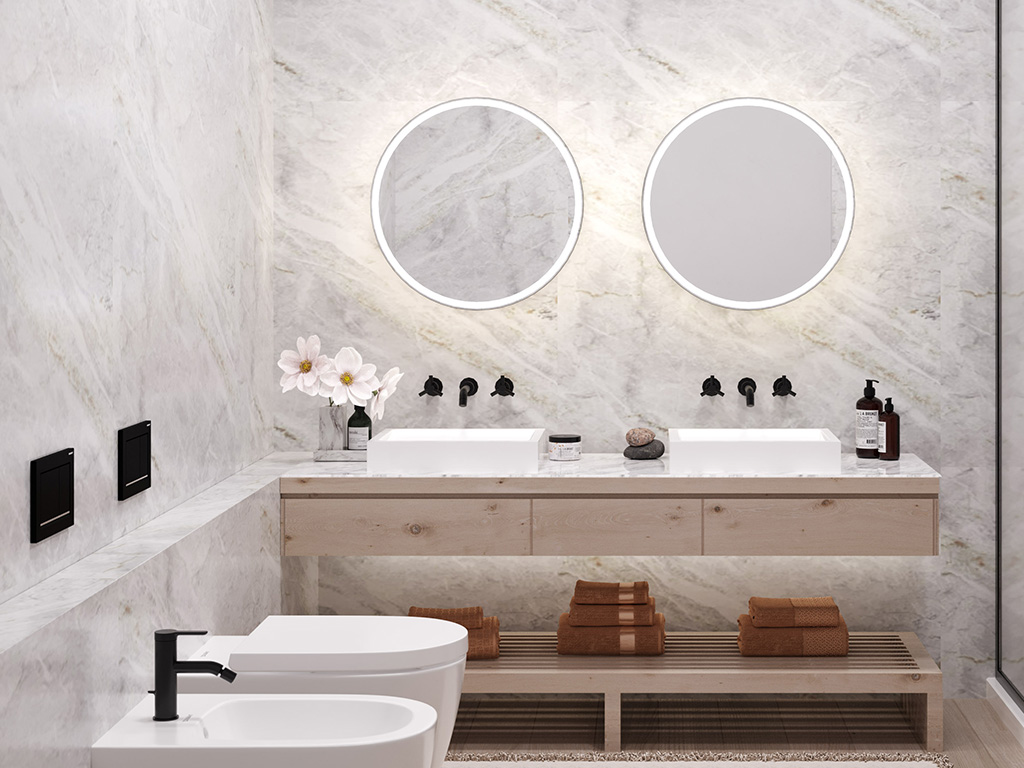 Designer furnishings and standard
Thanks to the cooperation with Prof. Michal Froněk of the Olgoj Chorchoj studio, we managed to prepare an exclusive selection and combination of furnishings that will both make the smaller bathrooms cosy and enhance the elegance in the larger ones.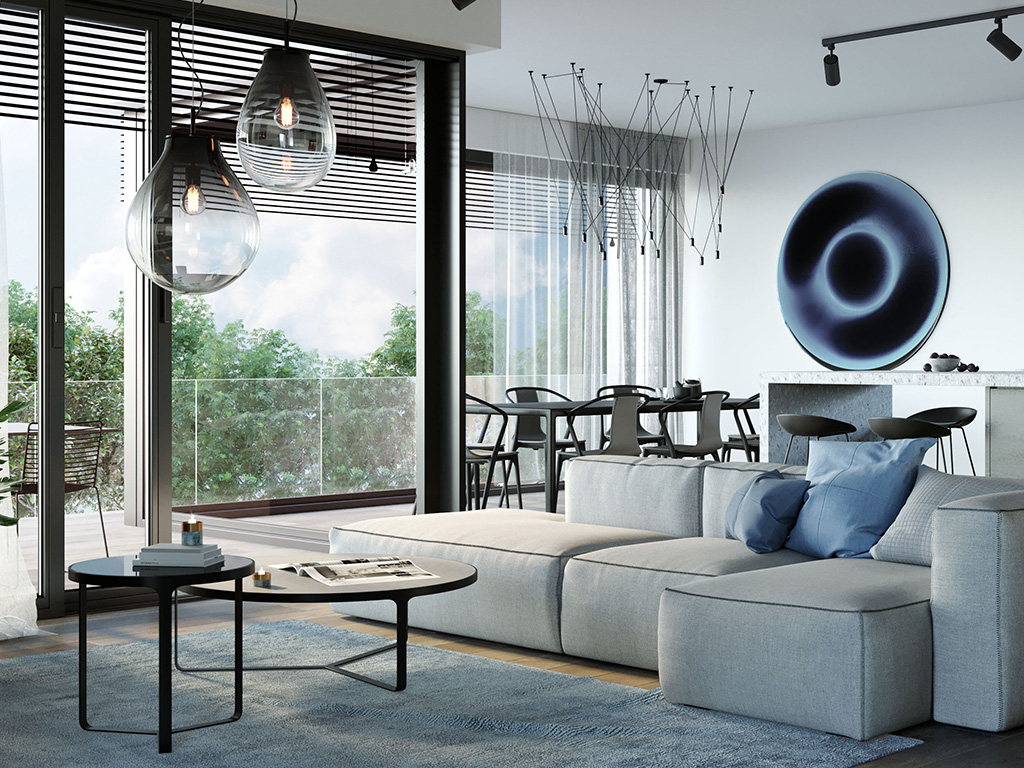 Large-format windows
Most living rooms feature large-format French windows that illuminate the interior with natural light, while providing unobstructed views of the valley. All the windows are fitted with triple glazing.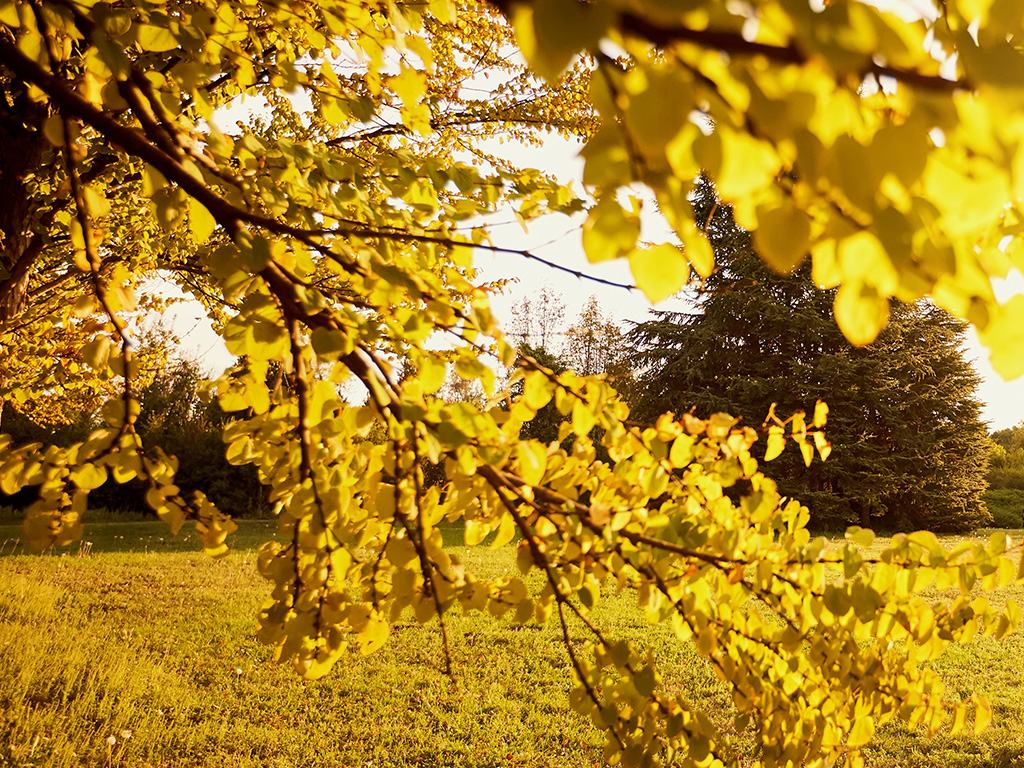 Fresh air at any moment
All the houses and apartments are equipped with units with controlled ventilation and heat and humidity recovery. Nowadays most apartments are built as airtight, thus it is important that your home provides fresh, filtered and healthy air at any moment. This will prevent allergies, exhaled-air environment and unnecessary energy leaks.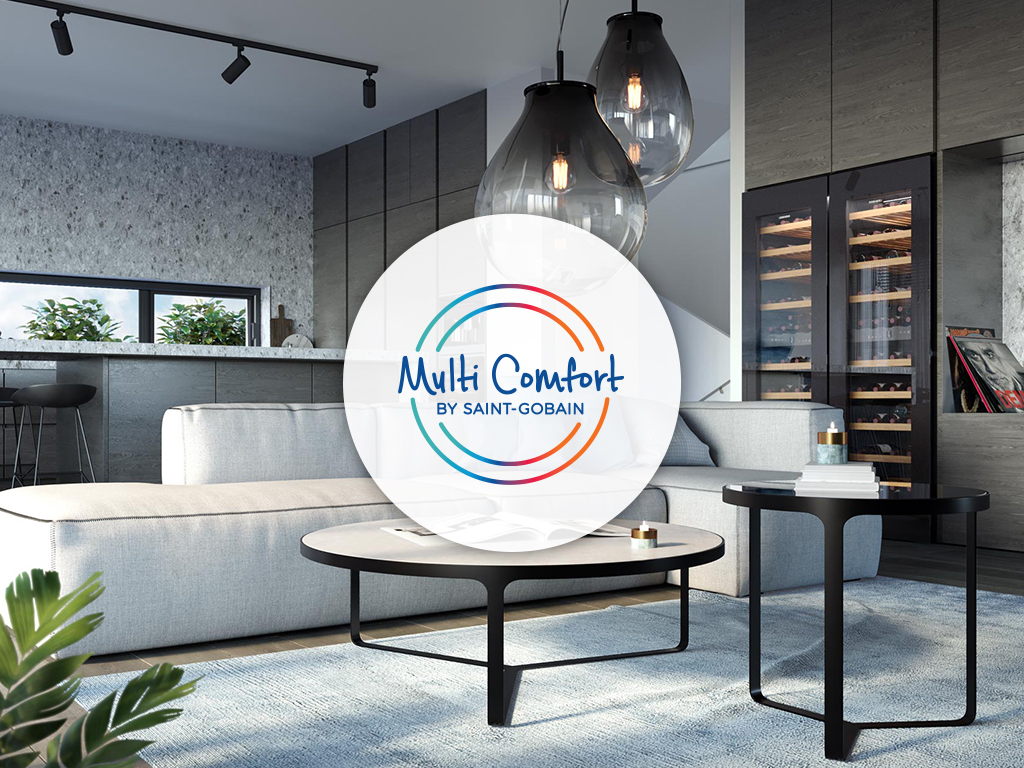 MULTI COMFORT certification
Thanks to the proposed technical solutions and construction parameters, the Císařská Vinice apartments will obtain the SaintGobain certification for the individual pillars of healthy living. In the case of light comfort, acoustic comfort and indoor environment quality, we meet the criteria defined for the highest MultiComfort standard.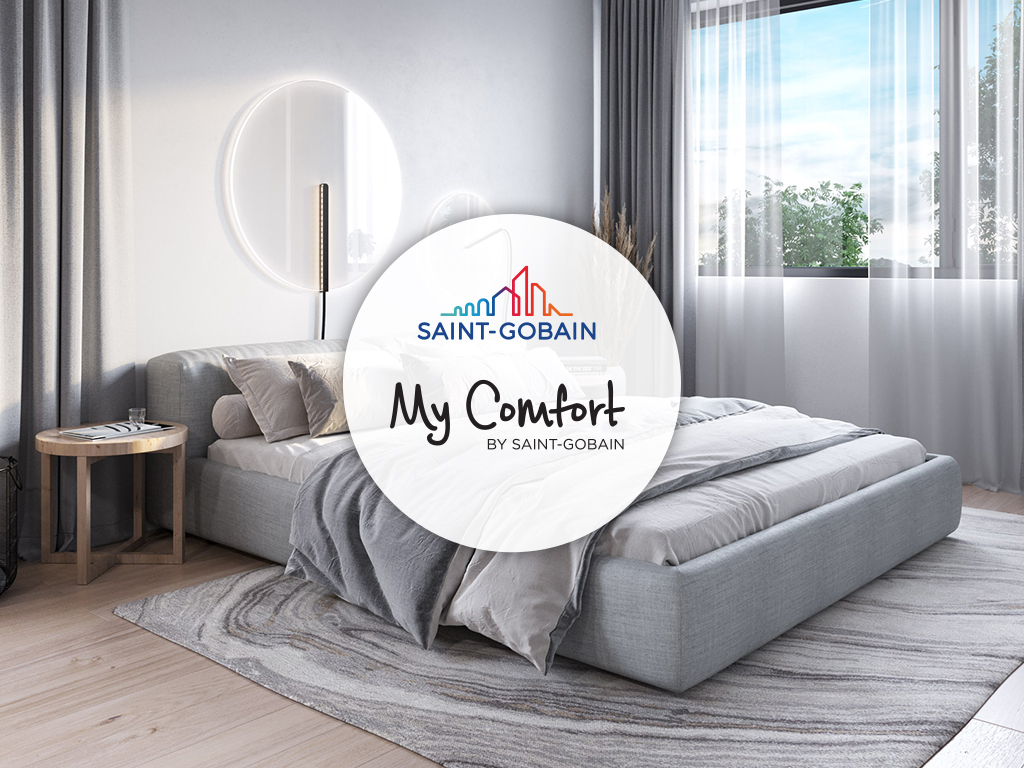 MY COMFORT certification
Other pillars of healthy living include e.g. thermal comfort. In this aspect, too, we have met the strict criteria defined for the MyComfort standard.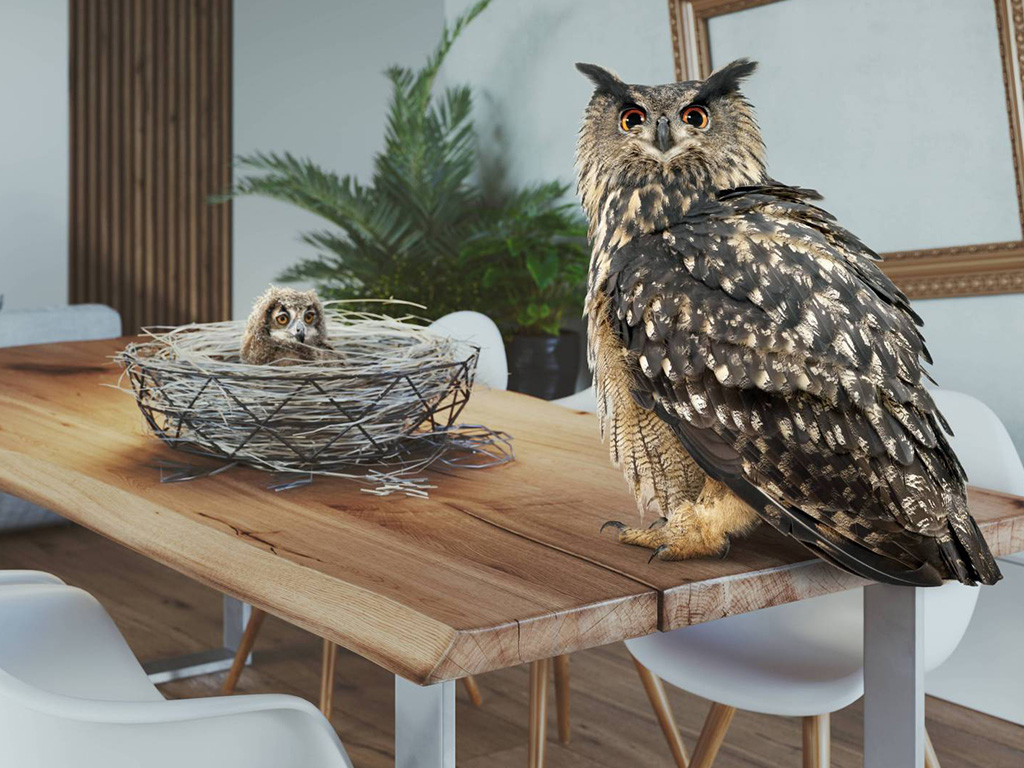 Healthy living
Clean air, thermal comfort, silence, plenty of light and environmental friendliness are important for a quality and full life. Healthy living is the most important value for us, and we always keep it in mind during the design, construction and subsequent operation of buildings, but also during the selection of a piece of land. We want everyone in their new house to feel good and their housing to be reflected in a happy, full and healthy life.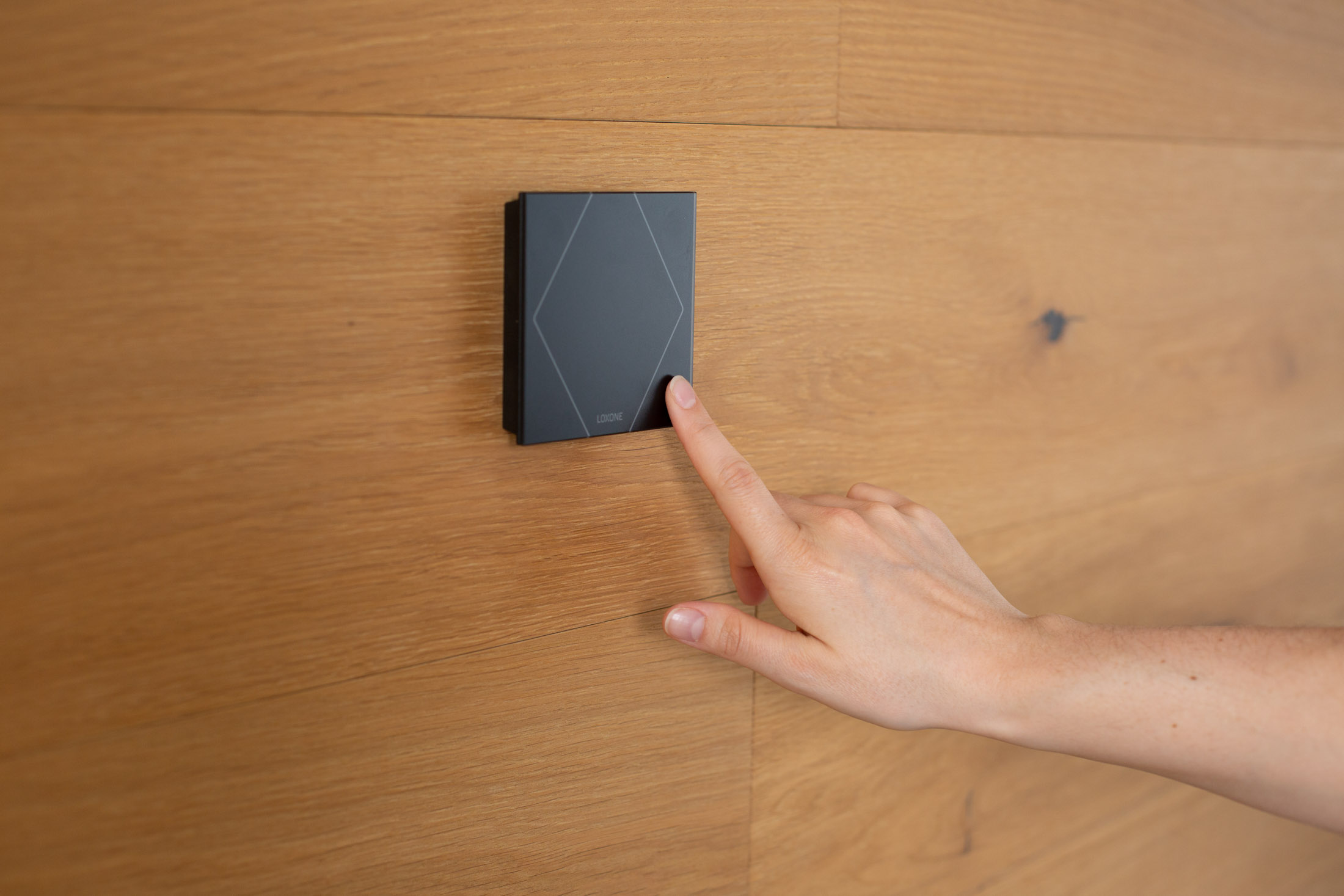 INTELLIGENT BRAIN FROM LOXONE
Imagine a house with blinds that retract automatically when it's hot outside, or smart lights that know when to turn on. The smart house from Loxone will take care of the technology management in your home based on the obtained data. No extra buttons and controls, just worry-free comfort.